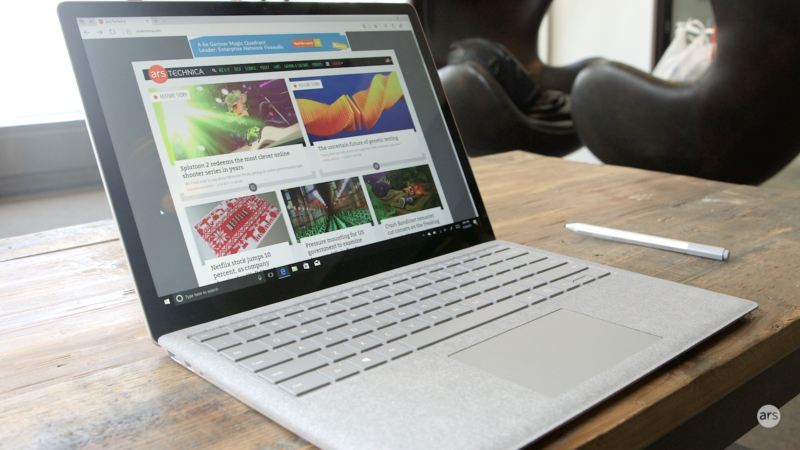 With a bunch of financing and availability changes today, some Windows hardware is now easier to buy, and some Windows hardware is now better.
Way back in October last year, Microsoft announced that a range of cheap virtual reality headsets would be released for Windows PCs. These headsets would have two standout features. First, they would start at just $299. Second, they wouldn't need base stations (like, say, the HTC Vive) or complicated laser tracking (like Microsoft's own HoloLens) to offer full six degrees of freedom movement and positional tracking. That helps keeps the costs down and makes the headsets much easier to set up and install.
Preorders for the first of these headsets—one unit from Acer, another from HP—were opened up earlier this year. Neowin spotted that they're now generally available to anyone, with the Acer unit costing $299 and the near-identical HP at $329.
Read 6 remaining paragraphs | Comments