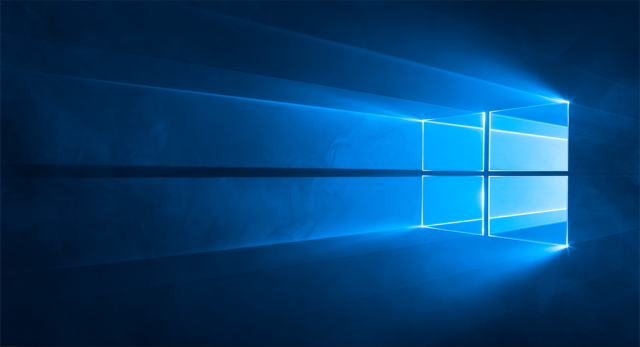 One of the more visible aspects of Windows as a Service is that Microsoft has been learning as it goes along, and didn't come straight out the gate with a clear vision of precisely how Windows updates would be delivered, or when. Initially the plan was to push each release out to consumers as the "Current Build" (CB),  and a few months later bless it as good for businesses, as the "Current Build for Business" (CBB).
A clearer plan has been crystalizing over the last few months, first with the announcement in April that Windows and Office would have synchronized, twice-annual releases, and then June's announcement that Windows Server would also be on the semi-annual release train.
Today, Microsoft has put all the pieces together and delivered what should be the long-term plan for Windows, Windows Server, and Office updates. It's not a huge shake-up from the cobbled together plan before, but the naming is new and consistent.
Read 6 remaining paragraphs | Comments