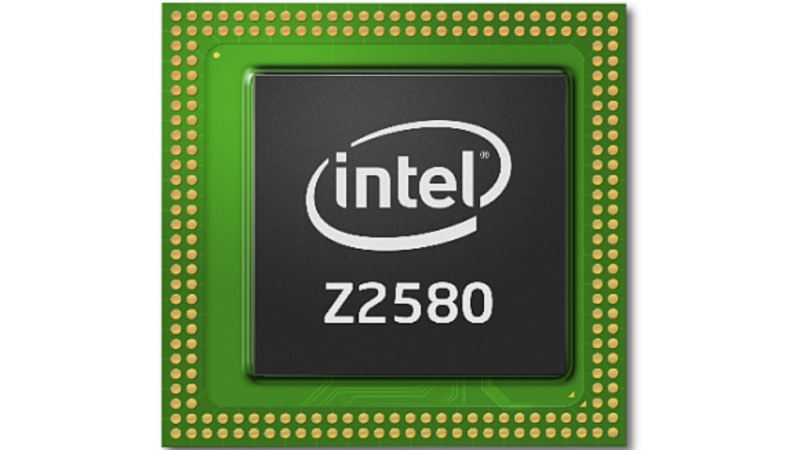 When Microsoft introduced Windows 10 and its "Windows as a Service" model, the company promised Windows users a steady stream of updates to their machines. The days of being stuck on an old version of Windows would be forgotten; once you were on Windows 10, you'd have access to the latest and greatest forever. But that support came with a small footnote: you'd only receive updates for the "supported lifetime of the device" that you were using Windows 10 on.
The old system of Windows development, with substantial paid upgrades every three years or so, had many problems. Not least among those problems was how many people opted to stick with older versions of Windows, which was bad for both system security (old Windows has fewer security protections than new Windows) and software developers (old Windows APIs have wider market share than better, newer ones) alike. But the old system did afford a certain advantage when to hardware support: each new release of Windows represented an opportunity to revise the system specs that Windows demanded. A new major version of Windows could demand more memory, certain processor features, or a particular amount of disk space.
Moreover, if a given version of Windows worked on your hardware, you'd be assured that it would continue to receive security updates for a set period of time, thanks to the 5+5 support policy that Windows had: five years of security and feature updates, followed by five years of security-only updates. Exactly how many years of updates you'd get would, of course, depend on how far through that ten year cycle your purchase was made, but at least the end date was predictable and known ahead of time.
Read 8 remaining paragraphs | Comments