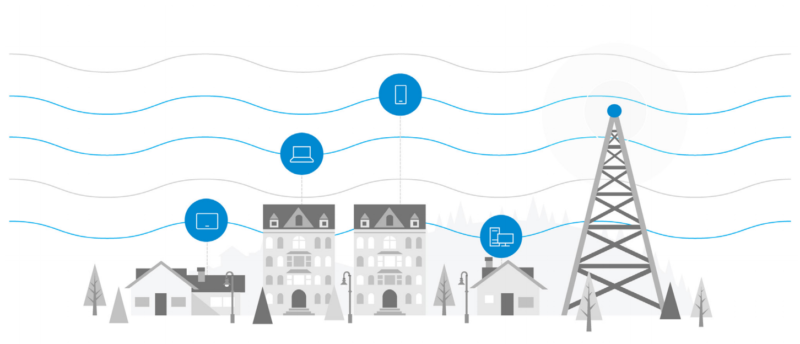 Microsoft wants to connect two million rural Americans to high-speed wireless broadband by 2022, and it will get started with 12 pilot projects over the next year. The company is also offering free access to its intellectual property to help the rest of rural America get connected.
Microsoft isn't planning to become an Internet service provider itself. Instead, the company will "invest in partnerships with telecommunications companies" building wireless networks using TV "white spaces" spectrum, Microsoft President Brad Smith wrote in a blog post yesterday. "We and our partners will have at least 12 projects up and running in 12 states in the next 12 months."
The 12 states are Arizona, Georgia, Kansas, Maine, Michigan, New York, North Dakota, South Dakota, Texas, Virginia, Washington, and Wisconsin.
Read 13 remaining paragraphs | Comments