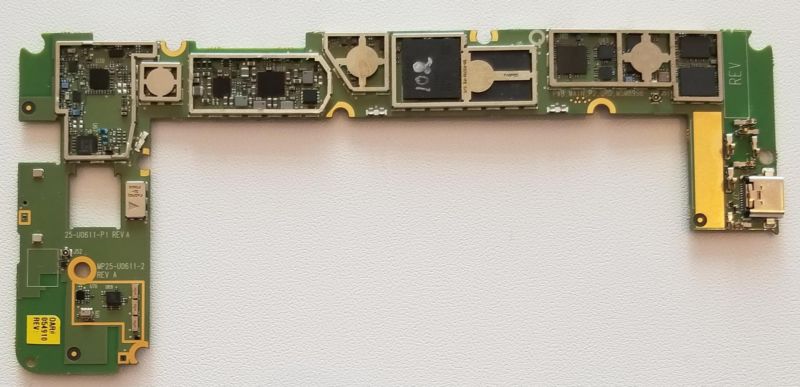 In celebrating the x86 architecture's 39th birthday yesterday—the 8086 processor first came to market on June 8, 1978—Intel took the rather uncelebratory step of threatening any company working on x86 emulator technology.
Intel's blog post offers a run down of all the investments that the company has made in extending and improving the x86 instruction set, with features such as SSE, AVX, TSX transactional memory, and SGX secure enclaves acting as a demonstration of how it has transformed this ancient instruction set into something cutting edge and forward-looking. But the second part of the post takes a more sour note: Intel notes that many of these developments are patented and that it has a history of using patents to protect its x86 innovations  AMD, Cyrix, VIA, and Transmeta are all named as victims of this defence.
The post doesn't name any names, but it's not too hard to figure out who it's likely to be aimed at: Microsoft, perhaps with a hint of Qualcomm. Later in the year, companies including Asus, HP, and Lenovo will be releasing Windows laptops using Qualcomm's Snapdragon 835 processor. This is not the first time that Windows has been released on ARM processors—Microsoft's first attempt to bring Windows to ARM was the ill-fated Windows 8-era Windows RT in 2012—but this time around there's a key difference. Windows RT systems could not run any x86 applications. Windows 10 for ARM machines, however, will include a software-based x86 emulator that will provide compatibility with most or all 32-bit x86 applications.
Read 7 remaining paragraphs | Comments