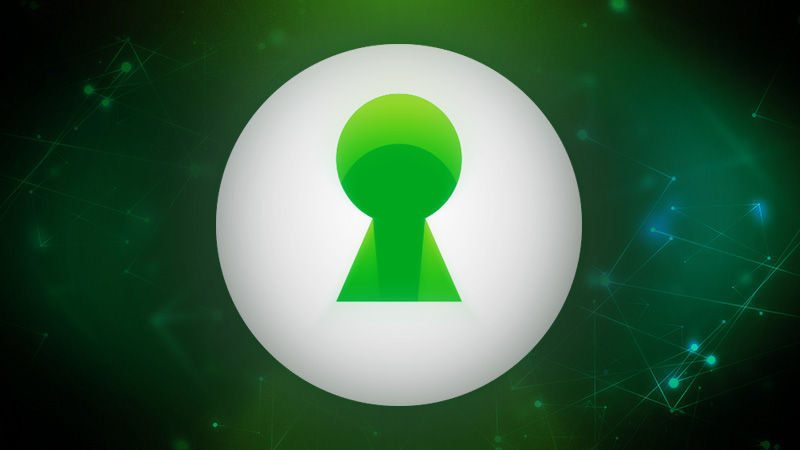 For three years now, Ars' Steam Gauge project and the public sampling projects it has inspired (such as Steam Spy) have provided an important behind-the-scenes look at what kinds of games are popular on PC gaming's most popular marketplace. Today, after years of work, we're ready to unveil a new effort that similarly uncovers what's popular among Xbox Live users on the Xbox One and Xbox 360.
As we introduce you to our data and our methodology, you probably won't be surprised to see the enduring popularity of franchises like Call of Duty, Grand Theft Auto, and Halo on Microsoft's platforms. You might be more surprised by just how often the average Xbox console is used as nothing more than a streaming video box, or by how a relative handful of games dominate the total play time spent on both consoles, or by the specific, branded Xbox 360 adver-game that still sees relatively significant play years after its release.
We're just beginning to play with all the data about Xbox Live users we now have at our disposal. But first, a little about where that data comes from.
Read 67 remaining paragraphs | Comments