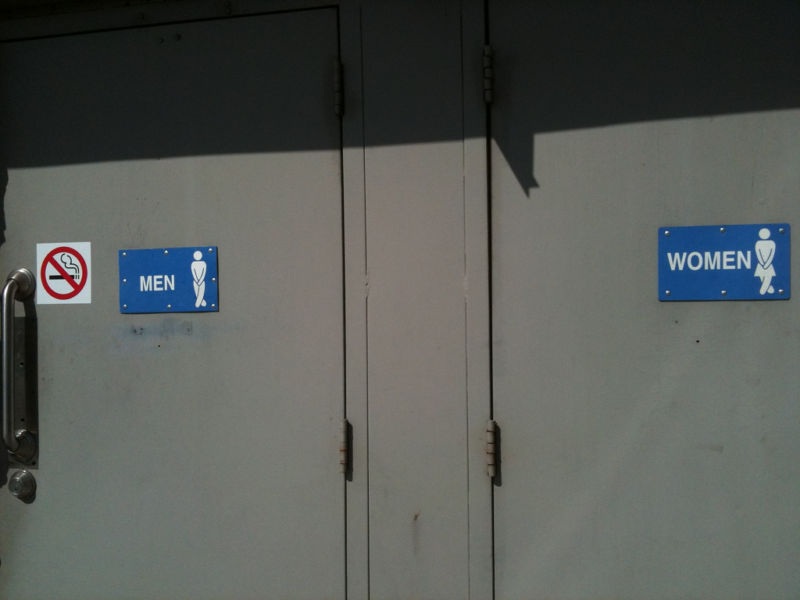 Executives from some of the globe's leading technology firms are demanding that Texas not adopt "discriminatory" bathroom legislation. On the table in Texas is a law similar to one enacted—and later partially repealed—in North Carolina. The tech companies have aligned themselves with critics of the bill who believe the legislation is unfair to the transgender community.
"As large employers in the state, we are gravely concerned that any such legislation would deeply tarnish Texas' reputation as open and friendly to businesses and families," the companies wrote Texas Gov. Greg Abbott. "Our ability to attract, recruit and retain top talent, encourage new business relocations, expansions and investment, and maintain our economic competitiveness would all be negatively affected."
Pending Texas Senate legislation would prohibit transgender people in Texas from using restrooms matching their gender identities. The House on Sunday passed its own bill that would apply the bathroom limitations solely at schools.
Read 5 remaining paragraphs | Comments