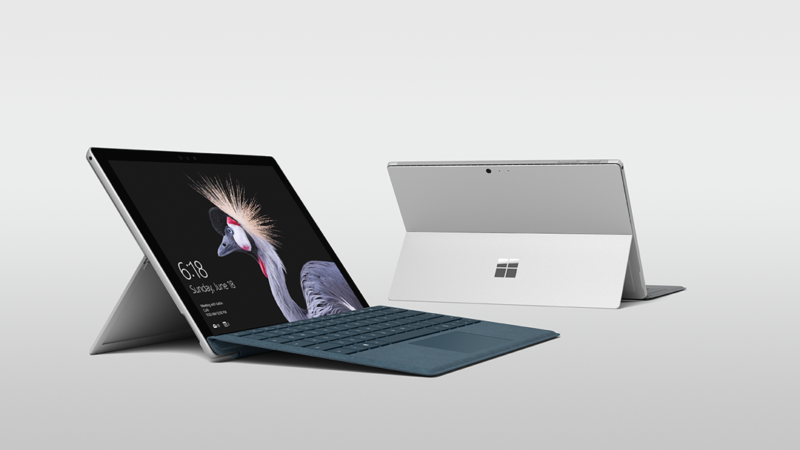 The new Kaby Lake-equipped Surface Pro is an incremental update on the Surface Pro 4. It has Intel's latest processor and a healthy improvement to battery life, but it doesn't include USB Type-C or Thunderbolt 3 connectivity.
But Type-C connectivity may be coming later in the year. Panos Panay, vice president of Surface, told the Verge that the company was working on a dongle for the Surface Pro and the Surface Laptop to add Type-C connectivity. The dongle will connect to the Surface Connect port—the magnetic port used to connect to the charger and to the Surface Dock—and will support both charging from Type-C chargers and connecting to Type-C peripherals.
The Surface Connect port also supports display output—Microsoft's own Surface Dock includes display connectivity, as well as Ethernet, USB, and power—so in principle this dongle could also support USB Type-C's Alternate Modes, allowing the use of Type-C cables to connect to Type-C monitors.
Read 3 remaining paragraphs | Comments