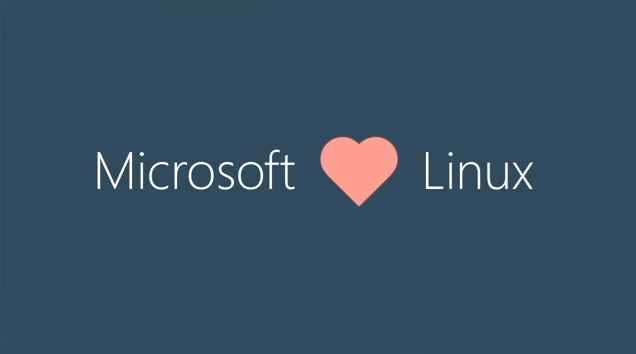 SEATTLE—When Microsoft first introduced the Windows Subsystem for Linux (WSL) at last year's Build developer conference, it said that it was doing so to make developers who were familiar with the Linux command line feel comfortable on Windows. The immediate and inevitable question was "Well, what about Windows Server?" Development is one thing, but what if organizations wanted to occasionally deploy their Linux software on Windows?
Although Windows Server 2016 and Windows 10 share many components, the Server operating system hasn't thus far included WSL, consistent with the "developer only" rationale. But that's going to change: at Build this week, Microsoft announced that WSL will be included in Server later this year.
Microsoft still isn't positioning this as a way of running Linux server in production on Windows; rather, the company says the addition will be useful for administrative tasks. With WSL, Windows can run scripts written for Linux. But we're hard-pressed to see things stopping there; it seems inevitable that at some point, Windows will offer the ability to run Linux server software as one of its features.
Read 3 remaining paragraphs | Comments