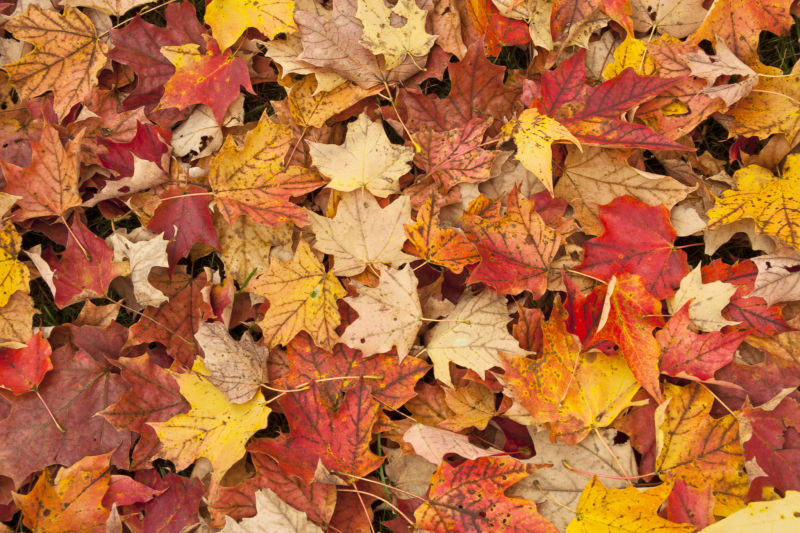 SEATTLE—The branding of the next major Windows 10 update has been revealed, and it's pretty similar to the name given to the current Creators Update version: it will be the Fall Creators Update.
The name seems a little awkward—for our British readers, "fall" means "autumn"—and it positions the release as a continuation of the work done in the Creators Update.
Microsoft hasn't announced all the features that the update will contain, but we know some elements already. The Creators Update contains developer-only support for a new range of cheap virtual reality headsets, and in the Fall Creators Update, that support will be opened up to everyone. The Creators Update was also originally going to integrate quick access to your favorite contacts into the taskbar; that feature has been delayed until the Fall Creators Update, too.
Read 2 remaining paragraphs | Comments