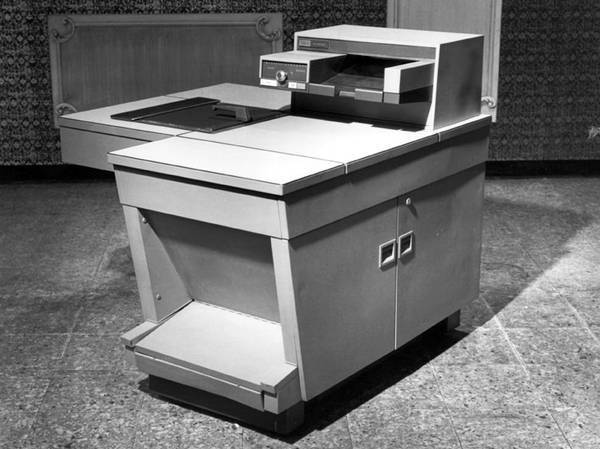 A printer-display bug in the Edge browser is so baffling and potentially damaging that Microsoft support personnel are advising an unthinkable workaround: using a Xerox copier instead of using the browser's print-to-PDF function.
The advice came in response to a bug report titled "Edge displays '123456' in PDF but prints '114447.'" The error, however, goes well beyond what's suggested in the title.
Two portable document format files included with the report show that, when printing PDF documents, Edge can completely transform their look, feel, and content. The original PDF appears directly below this paragraph, while the Edge-modified one is immediately under it. Note the numerous changes, including the shifting of cell numbers, the adding of words and symbols, and the substitution of words and characters in many, but not all, of the cells.
Read 2 remaining paragraphs | Comments