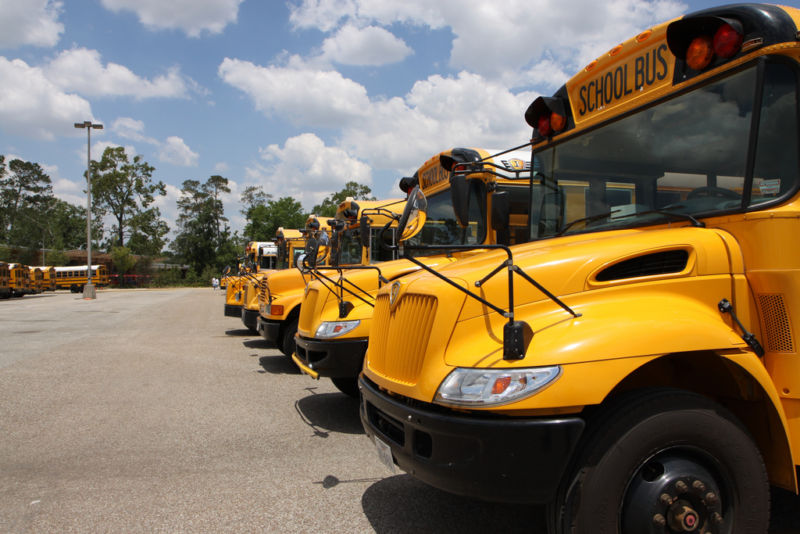 Microsoft's New York City event to launch Windows 10 S and the Surface Laptop appears to have confused many people. The larger theme of the event was "education," but this is a broad topic, and judging by many of the reactions, Microsoft didn't do a very good job of distinguishing between its offerings and ambitions for K-12 education, and the Surface Laptop. When introduced, the Laptop was still given an education spin, but in a very different context; college-students, rather the middle and high schoolers.
Both of these are important, but they're important in different ways, and the challenges Microsoft faces are very different. While Surface Laptop is the most eye-catching of the company's announcements, Surface Laptop is, like the other Surface hardware, intended as more of a high-end halo product rather than a mass market device. It was arguably the least important part of what Microsoft presented. Windows 10 S, and the range of education-oriented systems starting at $189, are a far bigger deal.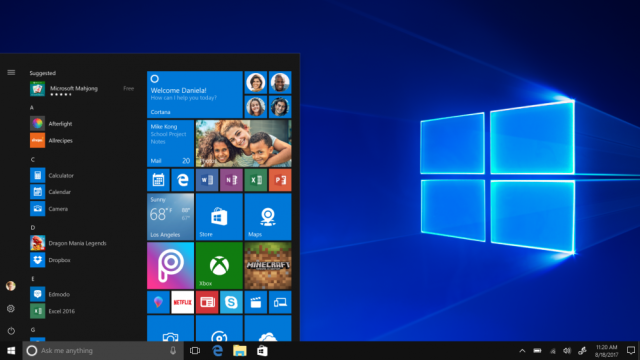 Middle and high school education has usage models that are not common in most other spheres. For example, while Windows has long supported individual user accounts, the use of highly shared systems—where each student grabs a laptop from a cart at the start of a lesson (or sits down at a lab PC) and logs in, having never used that particular machine before—is much less common in home or corporate scenarios. Corporate deployments of hundreds of computers would almost always have some kind of on-site administrative staff along with centralized management using Active Directory and Group Policies; school environments are often far more ad hoc, without that same central management, and much greater use of hands-on maintenance.
Read 15 remaining paragraphs | Comments