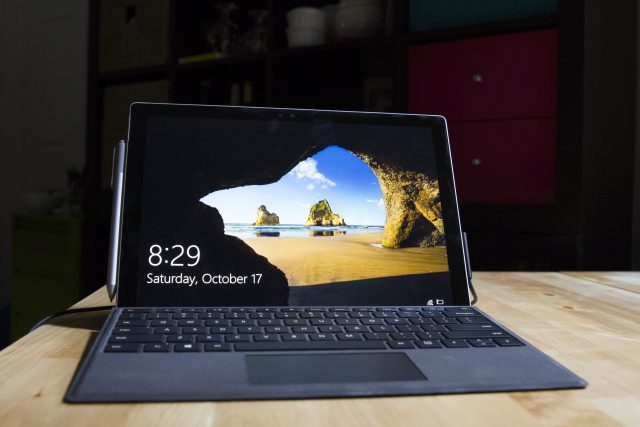 Microsoft's third quarter financial results were published yesterday, and they had many high points: Cloud revenue is growing well (though we have some misgivings about how the numbers are reported), Windows outperformed the PC market, and Office 365 passed 100 million corporate seats. But there were a couple of significant black marks: Phone revenue has dropped to effectively zero, and Surface revenue was down sharply year on year, with a 26-percent drop in revenue.
The phone revenue is no big surprise: Microsoft has all but abandoned the market, and the last phones to sport a Microsoft logo—the Lumia 950 and 950 XL—are no longer sold. The company has been winding down its phone operation, writing off the entire value of the phone business it bought from Nokia, and laying off thousands of former Nokia employees in the process.
But the story with Surface is more unsettling. In its analyst call, Microsoft ascribed the drop in Surface revenue to "product end-of-lifecycle dynamics," whatever that means. The company's 10Q filing used rather clearer language: Microsoft simply didn't sell as many Surface systems.
Read 22 remaining paragraphs | Comments